I recently had a long chat with a friend who confessed to me that she absolutely dreaded the hour before it was dinnertime. She hates cooking, and the mere thought of "What's for dinner tonight?" can really drive her up the wall. What she faces every day is nothing new to most of us. Me included! I've been known to stare into the fridge, almost willing it to pop out a completely tasty, well-balanced meal straight onto my dining table.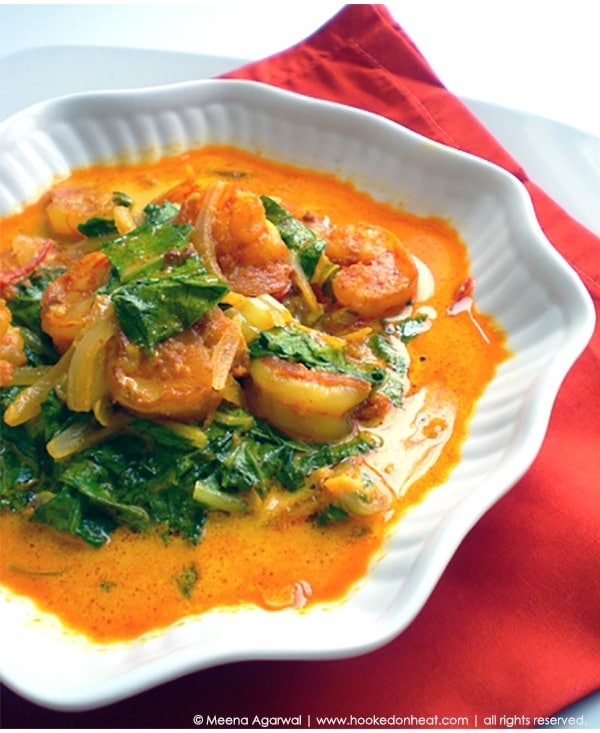 I've never been one to meal plan on weekly basis. I know its advantages and have sincerely tried to follow through many times. But, unless and until I hit the stores and check out the fresh produce they have to offer, I'm not motivated. I love feeling the freshness of the bright coloured fruits and veggies, checking out the cheese display and rummaging through the aisles for new spices and flavours. All this, the dedication and time I put into grocery shopping each week, is what inspires me and helps me be creative in the kitchen.
As much as I love to play around with the ingredients I have to create a wonderful meal, there are many nights where all I want is something no-fuss, quick and healthy, and call it a night! It's for nights like these that I save some of my go-to family favourite recipes that come together in a snap and satisfy our hungry tummies. Most of these recipes are either one-pot meals or a mish-mash of some protein and veggies that can be easily served with rice/rotis/bread to complete the meal. Add a side salad, and you're good to go!
Today's recipe is one that fits the bill. In fact, it's going to be dinner for Baby Dear and me tonight. Hubby Dear has dinner plans at work and I'm knee deep in house chores, so dinner needs to be quick. I always have a bag of frozen shrimp in my freezer and some form green leafy vegetable in the fridge. Be it bok choy, spinach or kale, they all work well in this recipe.
SHRIMP & GREENS CURRY
PREP TIME: 5 MIN | COOKING TIME: 15 MIN | SERVES: 2-4 AS MAIN, 6 AS SIDE

Ingredients:

2 tbsp light cooking oil
1 medium onion, thinly sliced
1 tbsp garlic paste
1/2 tsp red chilli powder
1 tsp coriander powder
1/2 tsp turmeric powder
1/4 tsp tamarind concentrate
1 medium tomato, finely chopped
1 400ml can of coconut milk
2-3 cups chopped greens (bok choy or spinach)
15-20 medium-sized shrimp, peeled and deveined
salt and pepper, to taste

Directions:

Heat oil in a large deep pan on medium heat, add in onion and fry for 2-3 minutes till lightly browned.

Add garlic and spices, and fry for a minute or two till fragrant. Stir in the tamarind concentrate and tomatoes, and combine well with the onion and spices.

Cook for a minute or two, stirring occasionally till the tomatoes start to pulp and blend with the spice mixture.

Add in the coconut milk and stir well, allowing it to come a boil.

Add in the greens and shrimp, and cook covered for a few minutes till the shrimp is cooked through. Season with salt and pepper, and serve warm with a side of rice.
Tried this recipe? Leave a Comment and let me know, also Rate it by clicking the number of stars on the recipe card. Want to share your version with me? Tag me on Instagram @hookedonheat