I do regular What's for Dinner cooking demos at the PC Cooking School in various locations across the GTA. These classes are an hour-long, and at the end of it you get to have a nice light meal. I normally show you 2-3 recipes in each class, and they are mostly quick and simple ones that you can use to whip up a delicious weeknight meal.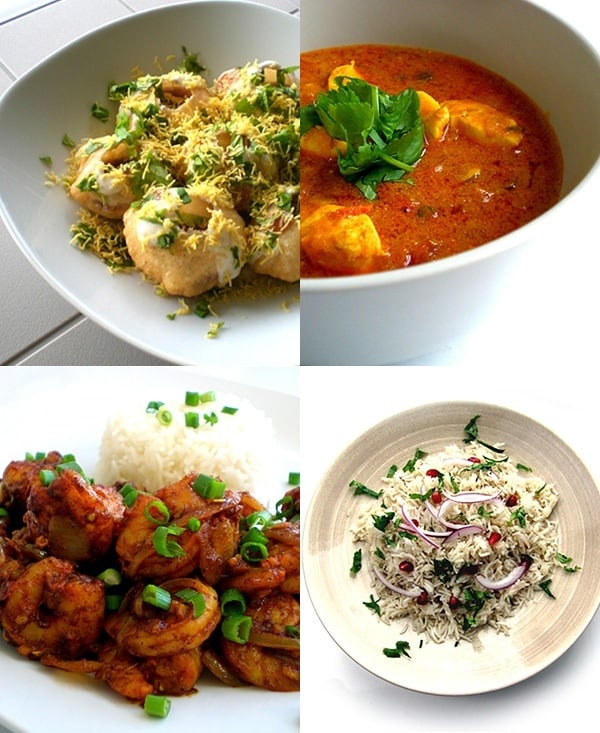 Here is a list of my upcoming classes and the locations:
I am also for private cooking lessons. I can help you create a meal plan to suit your needs, lifestyle and taste. I will also spend time teaching you how to shop, organize and cook for a South Asian themed meal. To request a private consultation to best suit your needs or to book a private cooking session with me, please contact me at [email protected].