Once in a while I like to take a vacation. Correction. I need a vacation, but my busy schedule seldom make taking a long one possible. This is why I take my "zoom out times". These are a few hours I take in any particular day – when I feel I most deserve it, where I leave everything behind and make believe I am on an adventure. I wear my favourite pair of comfortable pants, put on my comfy walking shoes, and, armed with a camera and other bare necessities, I set out on an exploration–anything to spice up my routine lifestyle.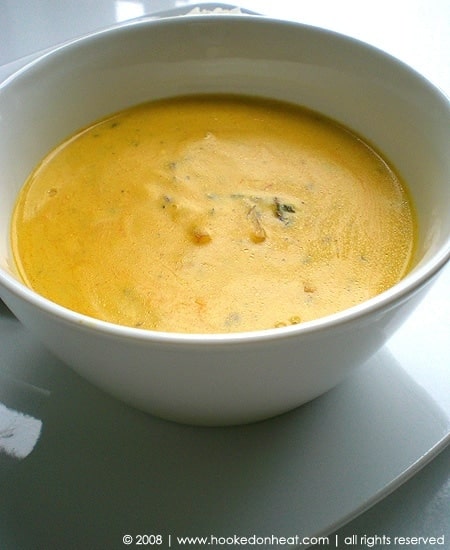 The streets by my home are lined with vintage stores filled with pretty little things. There's a café by the corner of the street, which serves the best chocolate filled éclair I've ever set my hands on. As I walk down that road, filled with the hustle and bustle of people walking their dogs and moms dragging their kids away from the ice-cream shoppe, it gives me a sense of vacationing. You know the feeling you get when you experience a place for the first time? It's funny how enriching it can be just to take in all the sights and sounds and see things in a new perspective. It helps me forget deadlines and to-do lists. It opens up my mind to new avenues of thinking, some of which I never even knew were hidden somewhere in my head.
I walk the extra mile to a nearby lake. I turn towards my favourite bench overlooking the horizon and enjoy my éclair. My camera captures things that I have seen along the way and want to keep with me. These are also things that turn into inspiration for me for the rest of the week. Some are so good that they even last a month. But what is most exhilarating is the feeling of being free. It gives me a chance to see things around me in a new light. So the next time you need a breather, take a walk in your neighbourhood. All you need to get away is a smile on your face and an open mind.
When it comes to our everyday meals, I like to follow this very same principle as well. Often, simple weekday dinners may seem repetitive, so much so that you tend to shun it for a while. So I like to try my hand at something new and out of the ordinary atleast a few times each month. This week I felt the need for something creative and full of spunk. With the rainy Spring showers spreading its gloom, it was only just that I whipped us a meal that would not only drive the blues away, but would also give our lazy, tired selves a boost. This subtly spiced version of Kadhi did just that. It was quick and simple enough to prepare, and clubbed with a spicy side dish of eggplants made for a wonderful rainy day dinner.

RAJASTHANI KADHI (SPICED YOGURT CURRY)
Prep time: 10 min | Cooking time: 20 min | Serves: 2

Ingredients:

1/4 cup gram flour
1 cup plain yogurt
1 small onion, finely sliced
1/2 tsp cumin seeds
1/2 tsp coriander seeds
1/4 tsp fennel seeds
1/2 tsp red chilli powder
1/4 tsp turmeric powder
salt, to taste
1/4 tsp dried fenugreek leaves
1 tbsp light cooking oil

Directions:

Mix gram flour and yogurt with half a cup of water, and beat until there are no lumps.

Heat oil in a heavy bottomed deep pan, and saute cumin, coriander and fennel seeds. Once they start to sizzle, add in onions and fry till lightly browned. Add turmeric and chilli powder and fry for a few seconds.

Add in flour-yogurt mixture, salt, dried fenugreek and another half cup of water, stirring to mix it all well. Cover, and let it come to a thorough boil over very low heatfor a few minutes till the raw taste of gram flour disappears. Stir occasionally to avoid burning, and add more water if it gets too thick.

Serve warm with rice or rotis.
Tried this recipe? Leave a Comment and let me know, also Rate it by clicking the number of stars on the recipe card. Want to share your version with me? Tag me on Instagram @hookedonheat