If you, like me, are always itching to take a peek into someone's fridge and pantry just to know how they cook and eat on a daily basis, then boy do I have a treat for you! This new series, 'In the Kitchen with...', will let you step into the kitchens of different food personalities all over the world and give you a behind-the-scenes view on what goes on around their stove. For more posts in this series click here...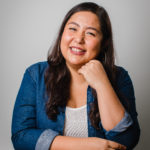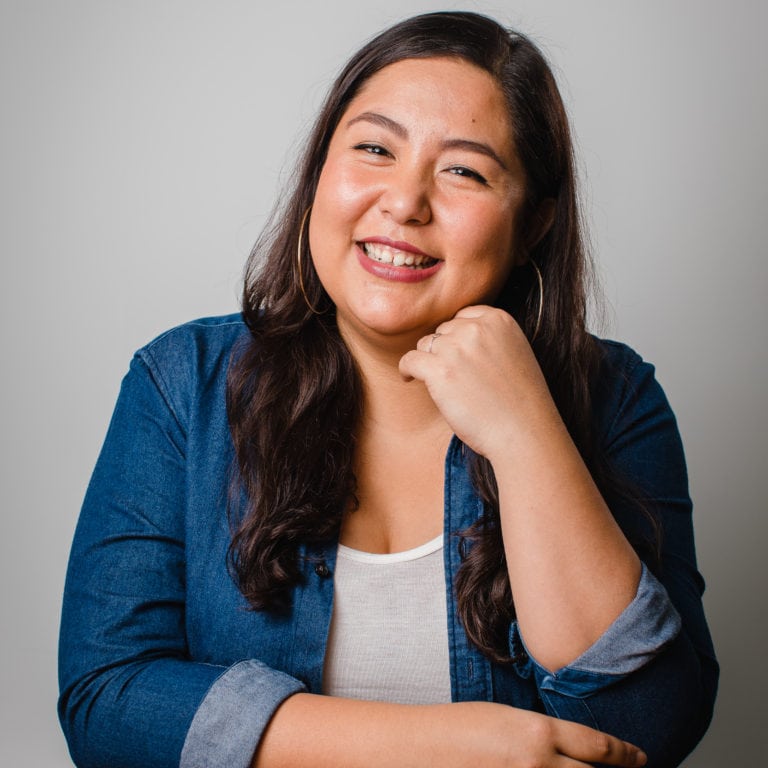 Our guest today is the lovely Ili Sulaiman, Malaysian ambassador of the Asian Food Network. Ili is a girl with diverse heritage and tastebuds. Growing up, food has always played an integral role in her life. Ili is known for her ravenous curiosity, following her nose into the kitchen learning every step of the way. Her speciality lies in condensing all that information and distilling it down to a plate-sized wonder, packed full of flavour!
Without further ado, let's quiz her on her kitchen habits.
1. What did you eat for lunch today?
Oyakodon
2. What kind of food do you most enjoy cooking?
Chinese stir-fry dishes. Quick and easy
3. 3 things we can always find in your fridge…
Eggs, dried seafood and fresh vegetables
4. Your most cherished kitchen tool?
My pestle and mortar which was passed down to me by my mother.
5. The last cookbook you enjoyed?
The Downtown Abbey cookbook
6. Where does your love for food come from?
My curiosity always brought me into the kitchen but it must have come from my dad's mother (my Nenek) and my mum's maternal aunt (EeMa). Watching them cooking for the family growing up, brought me so much joy and incredible food.
7. What was the last meal you cooked? How long did it take you from start to finish?
Oyakodon - it took me only 15 minutes!
8. What is your guilty food pleasure?
Pasta
9. What, according to you, is the ONE dish that everyone must try at least once?
A really fresh-caught fish, grilled or fried perfectly and served with sambal or air asam.
10. If you could choose 5 people (dead or alive) to invite to your dinner party, who would they be? What would your menu look like?
Anthony Bourdain, my late grandfather, David Chang, Chrissy Teigen and Dwyane Johnson
Menu: Homemade Pan Mee with Chicken Liver Pate, Wanton Soup with Moringa leaves and Kuih Keria with Toasted Coconut Ice Cream