Hubby Dear and I have always believed that sleeping is a sport, and ever since we got married, we have tried to outdo the other on how long we can sleep in over the weekends. Well, that was, of course, until Baby Dear was born. What can I say, the kid HATES to sleep - always did, and continues to do so. So while our entire neighbourhood wakes up leisurely on a Saturday morning and slowly begins their day pouring a glass of cold orange juice from the fridge, the three of us would be in the midst of planning out our lunch.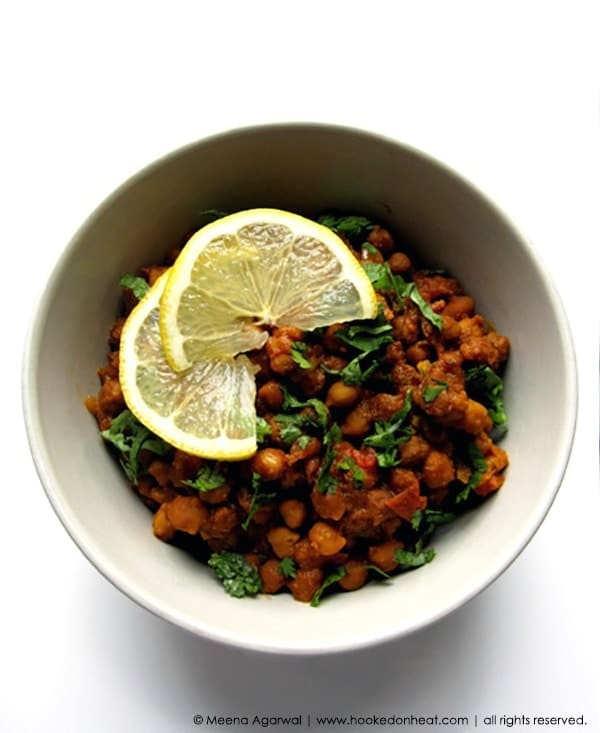 Baby Dear wakes up beady-eyed at the crack of dawn, jumps out of his bed and sprints to our room yelling, 'Weekend's here!'. And then THUD! He plops himself comfortably under our covers, rubs his tummy and asks the dreaded question, 'What's for breakfast guys?'
Breakfast has never been my thing. I wake up each morning with the desire of only a freshly brewed warm cup of coffee, and I'm roaring to go. Weekends, on the other hand, are slightly different. The three of us love starting our Saturdays with a big breakfast. Almost every other week, we find ourselves at some quaint little café digging into buttered toasts and eggs or warm maple syrup poured over pancakes, with copious amounts of coffee for us and milk or fresh juice for Baby Dear. Treating ourselves to breakfast out is definitely something we look forward to and cherish.
But on days like this past weekend, where the slow pitter-patter of raindrops splashed on our window and the gloomy weather made us want to put on warm fuzzy socks and snuggle on the couch, I love digging into my repertoire of special hot Indian breakfasts. Breakfast in India is always a big deal - be it any day of the week, and there is no dearth of options when it comes to a plate of piping hot healthy meals to start the day with. One of our family favourites is this spicy stir-fry of tiny brown chickpeas, quite different in taste and texture from their larger white counterpart.
This is a perfect dish to make ahead and keeps well in the fridge for about a week or the freezer for a month. When ready to eat, simply heat it up and garnish with fresh coriander leaves and a sprinkle of lemon juice. Add your favourite hot beverage of choice, surround yourself with your favourite people, and you have a wonderful start to the perfect weekend!
SUKHE KAALE CHANE (SPICED BROWN CHICKPEAS)
Prep time: 25 min | Cooking time: 15 min | Serves: 4-6

Special equipment recommended:

Ingredients:

2 cups dried brown chickpeas, soaked for at least 5-6 hours
2 tablespoon light cooking oil
1 teaspoon cumin seeds
1 large onion, finely chopped
1 tablespoon ginger-garlic paste
½ teaspoon red chili powder
1 teaspoon coriander powder
½ teaspoon garam masala
2 medium tomatoes, finely chopped
1 teaspoon chaat masala
salt, to taste
finely chopped fresh coriander leaves, for garnish
wedges of lemon

Directions:

Pressure cook the soaked the chickpeas in enough of water, after thoroughly rinsing them, till tender and cooked through.

Heat oil in a large heavy bottomed pan and add in cumin seeds. As soon as they start to sizzle, sauté onions till lightly browned and tender. Add in ginger-garlic paste and spices, and fry for a few seconds.

Add in chopped tomatoes and stir-fry for a few minutes till they start to pulp. Add in cooked chickpeas, sprinkle in chaat masala and salt, and sauté for another 5 minutes.

Garnish with fresh coriander leaves and squeeze of lemon.
Tried this recipe? Leave a Comment and let me know, also Rate it by clicking the number of stars on the recipe card. Want to share your version with me? Tag me on Instagram @hookedonheat